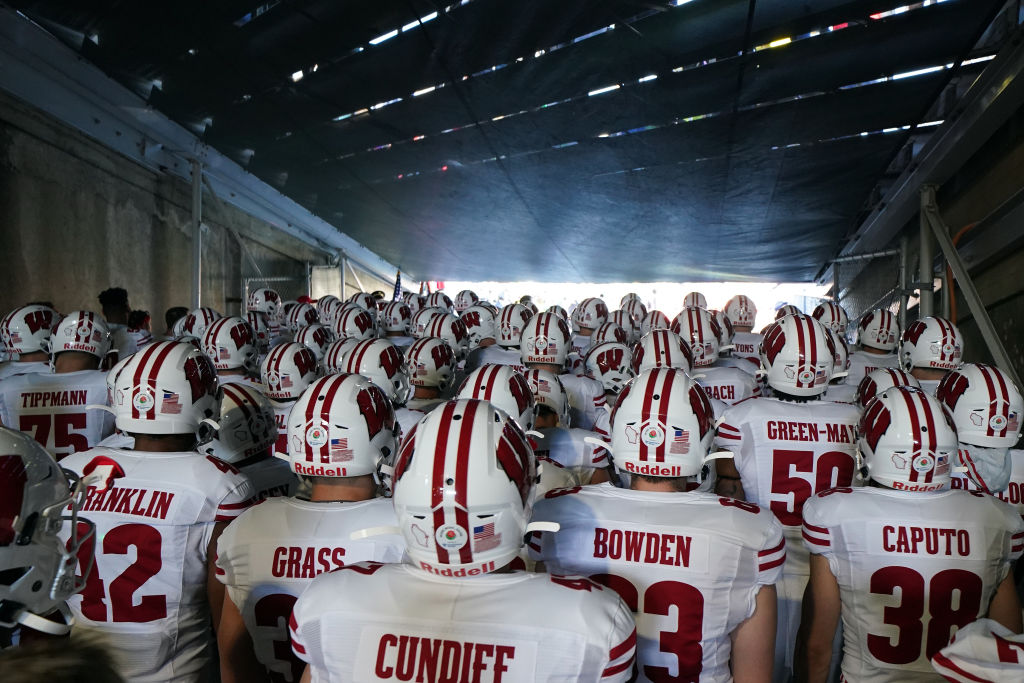 There is no better time to ruin college football. Forever. On Tuesday, Pac-12 will vote on whether or not to host football games this season, or whether it should go the MAC and Mountain West route and postpone games indefinitely unless it cancels the entire season altogether. The Big Ten on Tuesday announced it was being postponed until at least spring. The ACC has already said it will play a full program. The SEC is on the fence, which means it is busy getting a good public explanation as to why it will move forward.
Now here is a requirement for you: They should not play these games in the fall, or in the spring, or even in 2021. The entire college football industry should die. I'm a sports writer by trade, so it ̵
6;s not in my personal interest to want a sport in oblivion, despite Danny Kanells of the world claiming that guys like me are just misanthropes who are all horns for punishment. I do not want the NFL or NBA to die. I do not want any sport to die. What about college football? Oh yes, let's kill all the college football.