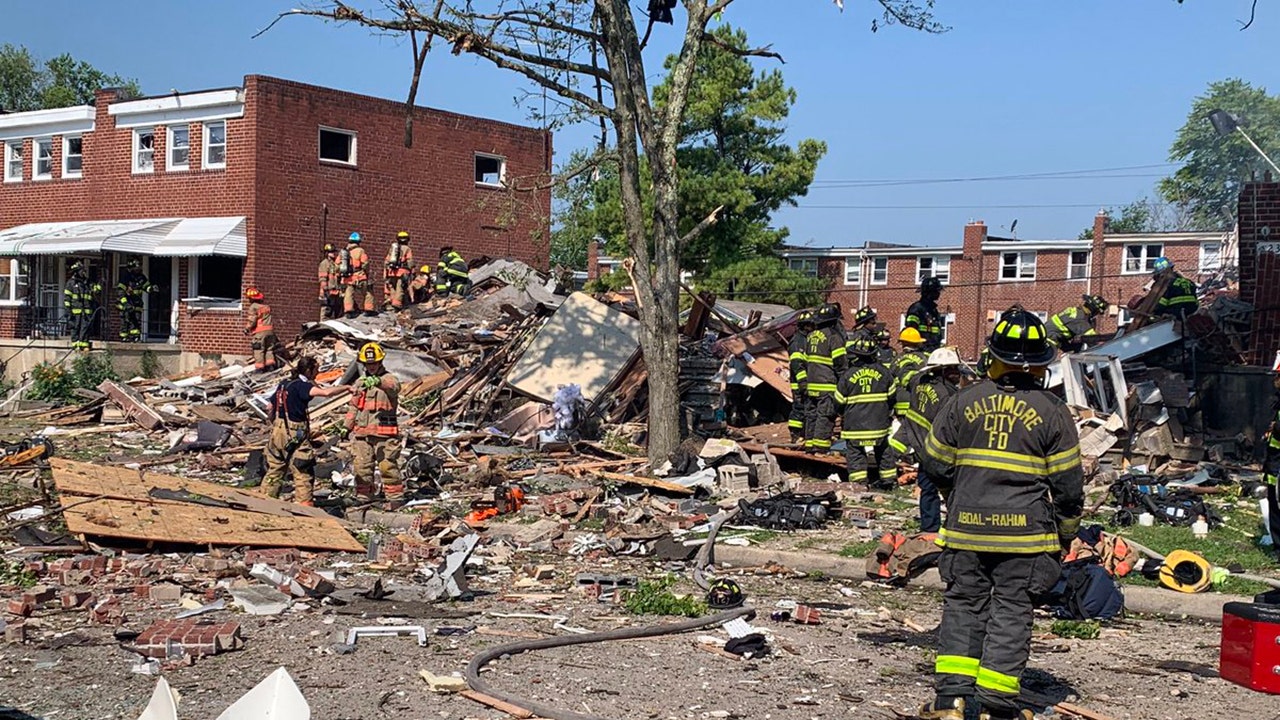 Baltimore firefighters were searching Monday through the rubble for the victims of a gas explosion that destroyed three lodge areas, killed a woman and seriously injured two others.
The bomber struck shortly before 10 a.m. in a residential neighborhood in the northeastern part of the city. The union representing the city's fire department said rescuers were in contact with a person trapped in the rubbish.
A dilapidated house belonged to an 88-year-old U.S. Army veteran, the Baltimore Sun reported. That veteran, Major Watkins, Jr., said the blast "looked like Korea."
Fox Baltimore reports that medical units were called to the scene.
"Several houses exploded. At least 5 people trapped, some children. A Division Summary and a second alarm were called shortly afterwards, "tweeted Baltimore Firefighters, IAFF Local 734. The tweet was returned by the Baltimore Emergency Management Office.
Baltimore IAFF Local 734 firefighters said on Twitter that the person killed was pronounced dead at the scene.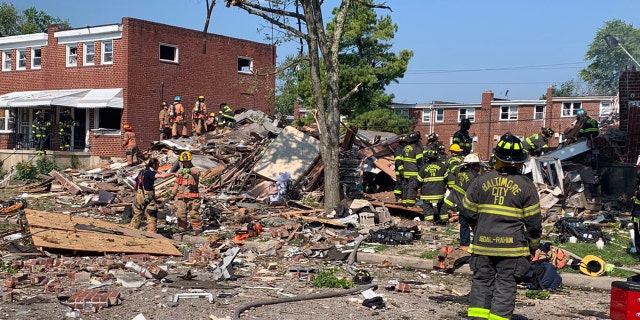 "2 occupants transported in serious condition, 1 adult woman dead as BCFD continue to demand more," tweeted the Baltimore Fire Department.
CLICK HERE TG ALL APP FOX NEWS
Witnesses told WJZ-TV they heard a loud explosion and heard the ground shaking.
This is an evolving story; check again for updates.