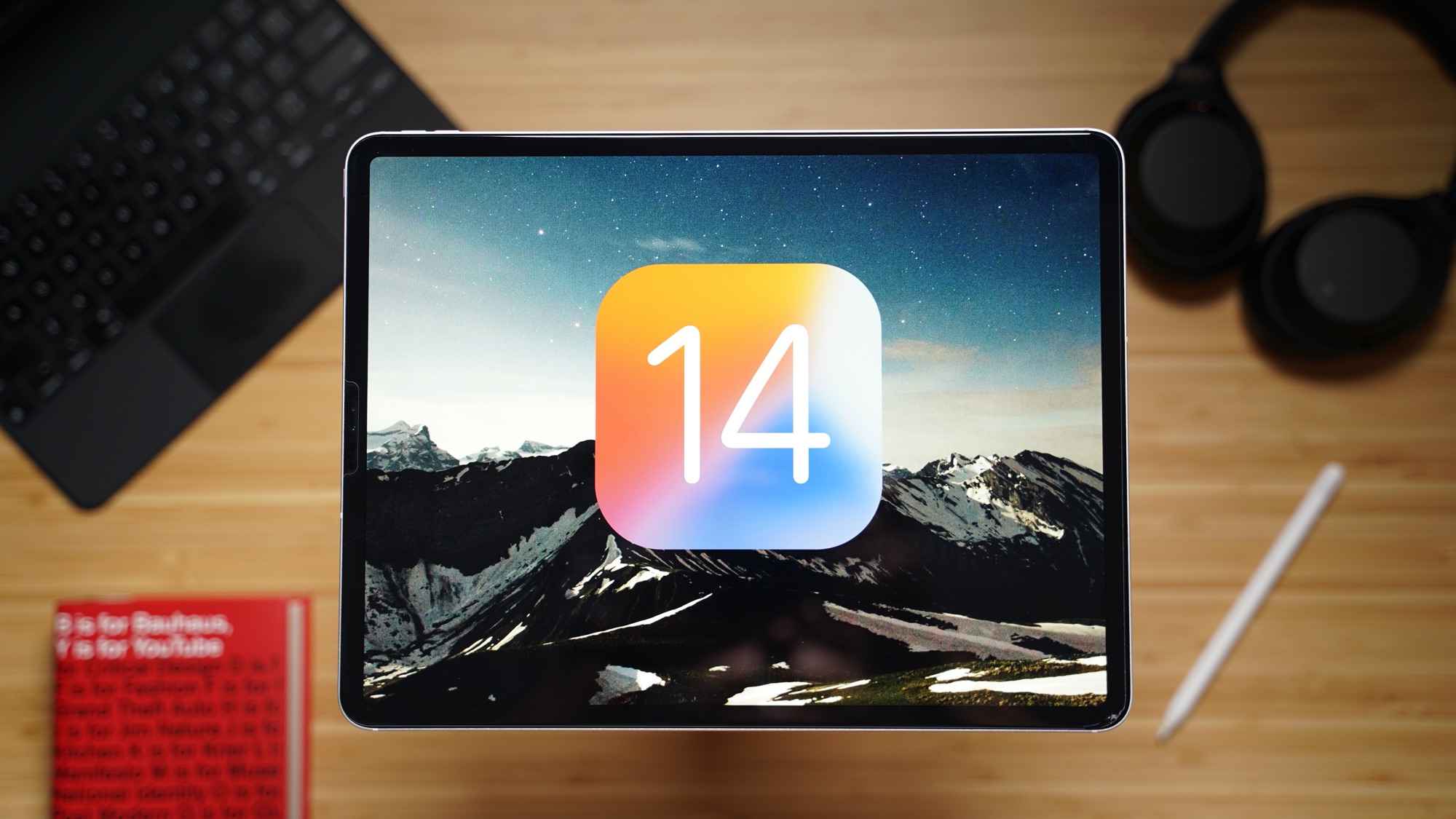 Apple's iPadOS 14 update includes many of the same features found in iOS 14 (minus some of the home screen changes), but it also has some pretty obvious features only for the iPad.
Subscribe to the MacRumors YouTube channel for more videos.
In our latest video, we highlight some of the best new features in iPadOS 14, some of which are also available on the iPhone and some of which are unique to the larger tablet form factor.
App sidebars and the Toolbar – iPadOS has not gotten quite the same design adjustment that iOS did, but there are some changes that are worth mentioning. Apps like Music, Photos, Calendar, Notes, Files and more have been redesigned with sidebars that provide a more consistent and efficient navigation experience, providing direct access to more information and tools. Apple has also introduced new toolbars that consolidate buttons into a single bar at the top of the app.
Attractive menus are managed ̵1; Along with rebuilt application sidebars and toolbars, attractive menus in integrated applications have been simplified, providing access to application tools from a single button.
Search – The search interface is more compact and takes up less space on the iPad, plus there have been some improvements that allow users to see instant search suggestions, launch apps and web pages, start in-app searches and more. It is similar to search in iOS 13, but more powerful and more organized.
scribble – Scribble, which is probably the best new iPadOS feature, allows Apple Pencil users to handwritten in any text field, with written text converted to typed text. There are all sorts of useful tools included like scratch to delete and circulate a word to select it.
Notes – Scribble brings new features to the Notes app. You can use Smart Selection to select and copy handwritten notes, plus you can copy handwritten notes and paste them as standard typed text. Form recognition allows you to draw an imperfect shape and turn it into a perfect one, and data detectors, like those that make a tangible address, work with handwritten text.
FaceTime Compact / UI of the phone – Just like on iPhone, incoming calls on FaceTime and Phone (from iPhone) on iPad are displayed in a small banner, which is easily dropped, so receiving a call on FaceTime no longer interrupts what you are doing on your tablet .
Siri compact – Like FaceTime calls, the Siri interface is also smaller. Siri does not take over the entire iPad screen when you use it, and instead appears as a small animated icon at the bottom of the screen with results given in a banner style. Siri can be removed, but when the Siri interface is long, you can not use the screen behind it.
hunting expedition – There are major improvements to Safari on iOS and iPadOS 14. Privacy tracking lets you know which sites cross-site runners have, has a built-in translator, so you do not need to use an extension, you can see tab images, and Favicons are shown in files by default, so you can see what it is at a glance.
Apple music lyrics – When you listen to Apple Music with iPadOS 14 and turn on the feature that lets you follow along with the written text, the text now appears in full screen.
Menu Emoji Popover – With the new emoji popover option on iPadOS 14 you can quickly insert an emoji when using a hardware keyboard with your iPad. The great iOS 14 feature that lets you search for an emoji is unfortunately not on the iPad.
Be sure to check out our video above, to see all of these features in action, and for more on what's new on iPadOS 14, check out our iPadOS 14 and iOS 14 collections, along with our guides and how to Tos.
Like iOS 14, the iPadOS 14 is available to developers and public beta testers at this time, so anyone can download it and try it out. The update will see an official public announcement this fall.
Source link