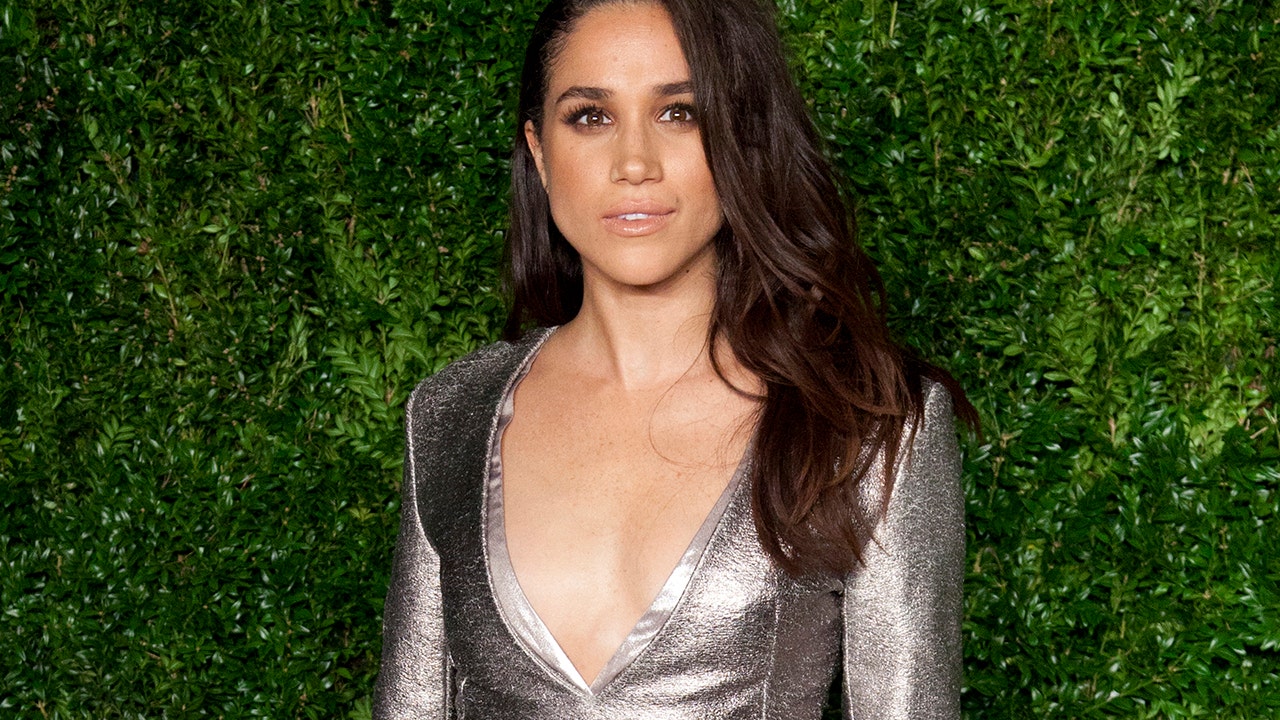 Meghan Markle revealed that she was voting in the US 2020 presidential election this November, an unprecedented election for members of the British royal family.
The Duchess of Sussex explained her decision to vote in the next election in a statement to Marie Claire.
Markle, 39, was among 100 women, including Michelle Obama, Hillary Clinton, Meghan McCain, Chelsea Handler, Oprah Winfrey and more who told the mall why they were voting.
MEGHAN MARKET RECEIVED A 'MASTER CLASS' BY ELIZABETH QUEEN BEFORE LEYT LE ROYAL FAMILY, TB DEPARTURE CLASS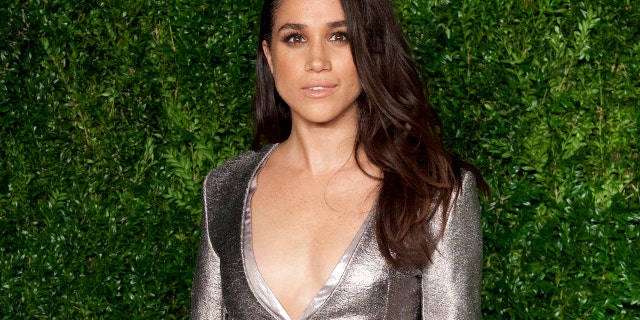 "I know what it's like to have a voice, and also how you're going to feel without a voice," he told the Duchess of Sussex about the exit. "I also know that so many men and women have put their lives on the line for us to be heard. And this opportunity, this fundamental right, is in our ability to exercise our right to vote and to stand up for ourselves. made all our voices heard. "
She added: "One of my favorite quotes, and one that my husband [Prince Harry] and I have mentioned it often, it is by Kate Sheppard, a leader in the suffragist movement in New Zealand, who said: 'Do not think that your single vote does not matter much. Rain that cools the filled soil consists of single drops. "That's why I vote."
Markle's election to vote comes months after she and Prince Harry announced they were "leaving" as elderly members of the royal family.
MEGHAN MARKLE, PRINCE HARRY WERE 'A LITTLE BIT NAIVE' P HR T FREQUENTLY FOR FOR PRIVACY NL LOS ANGELES, ASK ROYAL EXPERT
Ifti later moved to Los Angeles, Calif., Where the former "Suits" star was born.
Traditionally, British kings do not vote in elections, and "the Queen must remain strictly neutral on political matters," according to the monarch's website. However, according to People magazine, there is no law that prohibits it.
Markle did not say who she would vote for, however, she was previously critical of President Trump ahead of his victory in the 2016 election.
CLICK HERE TG ALL APP FOX NEWS
An LA native called him "disruptive" and "misogynist" on The Nightly Show with Larry Wilmore in 2016 and hinted he would vote for then-presidential candidate Hillary Clinton.
Source link