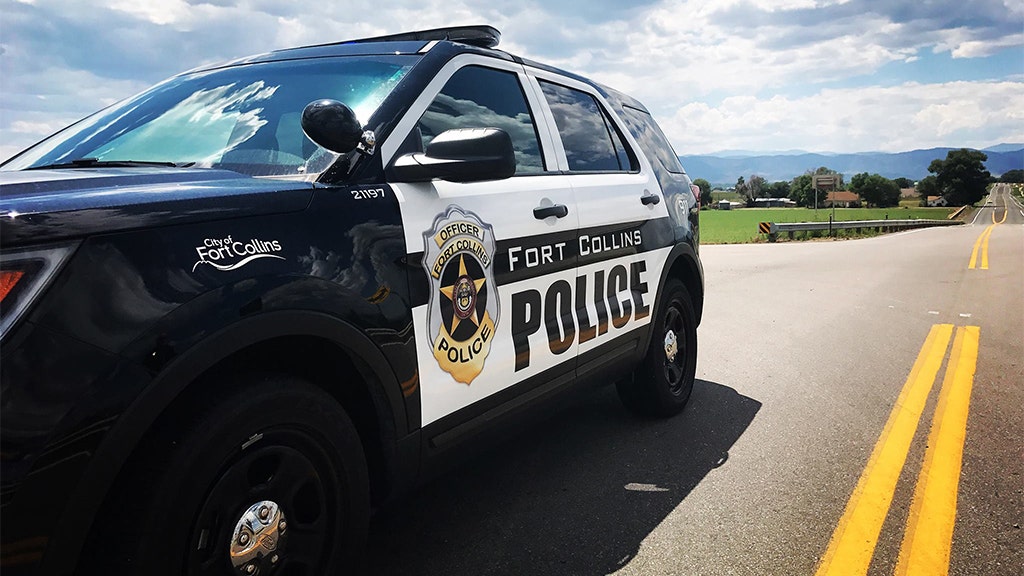 The offenders were involved in a violent confrontation with police supporters at a Back the Blue rally in Fort Collins, Colo. On Saturday, which ended with the arrests of three people.
Pro-police attendees said two different groups of protesters – made up of Black Lives Matter supporters and apparently Antifa members – joined the protest. They also claimed that a faction from one of these two groups attacked a veteran who was in a wheelchair, according to The Collegegian.
Clips posted on the Instagram account of an indicator of a rally showed an all-out scuffle of various protesters beating each other as people shouted and cursed as they watched.
Another participant can be heard in the video saying, "Keep hitting each other in the face, but don̵
7;t shoot anyone."
Ciara Wilson, a local high school student who filmed part of the fight, said there were no police officers to be found after the opposing sides beat each other in the grass pit.
"Once they get off the road from the police station, it just goes into a sweeping brawl in the middle of a grassy pit," she told The Collegegian. "10 to 15 people just piled on top of each other. Chokeholds, sticks, punches in the face all, and there were no police."
Thousands of buyers heading to South Dakota to openly get locked in tribal land checks
Earlier that day, Colorado State University hosted a New Life New Year's Eve rally. Some of those attackers went to the police station to start a protest against.
At first, it seemed like a peaceful conversation between members of the two groups. As soon as the second group of anti-racism demonstrators appeared — all dressed in black and thought to be Antifa, things escalated and turned violent.
PORTLAND OIL MONTH MONTH MONTH MONTH DIVISION OF COR CORONAVIRUS BEFORE RIOT, FIRE N, POLICE UNION
Witnesses claimed the dressed agents appeared to be biting pro-police protesters with verbal humiliation.
FCPS Public Relations Manager Kate Kimble sent an email to the College saying the "physical disturbances" near the station ended with three arrests and a citation.
The booking report indicated that two men and a woman were arrested for disorderly conduct. One of the men was also reserved on suspicion of possessing an illegal weapon, while another was hit on a resisting arrest charge.
"We respect the right of everyone to assemble peacefully to express their concerns," Kimble added. "For the safety of our community, acts of violence, destruction of property and other unlawful conduct will not be tolerated."
CLICK HERE TG ALL APP FOX NEWS
She said an investigation into the matter is "active and ongoing".