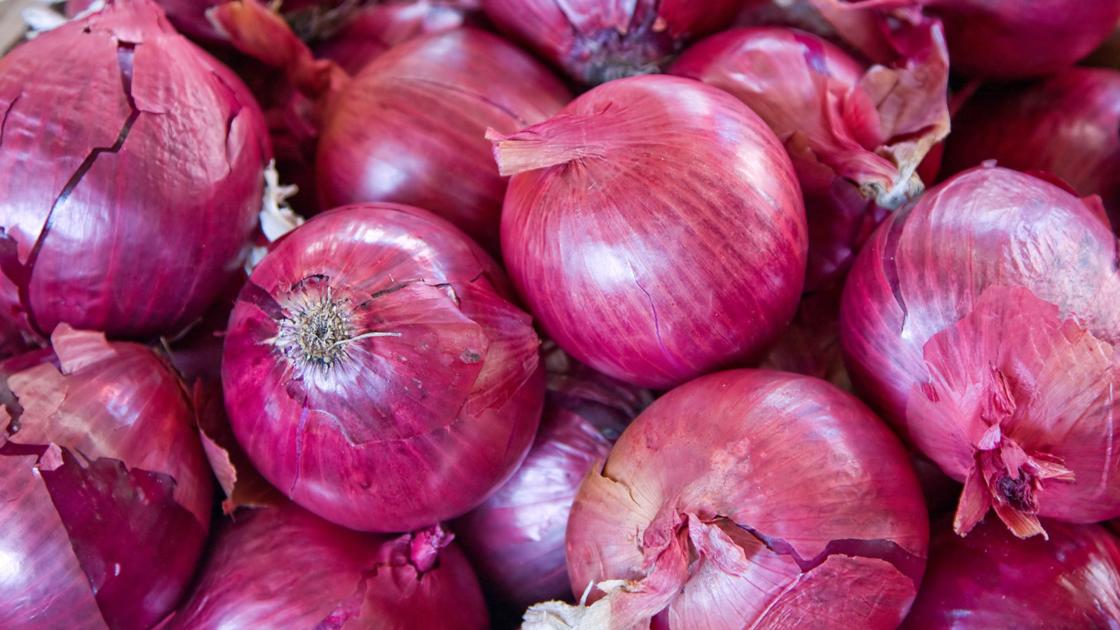 The CDC said people should check their homes for withdrawn products and dispose of affected items.
"Do not eat them or try to cook onions or other food to make it safe," the CDC said.
Signs of salmonella infection include diarrhea, fever, and stomach cramps between six hours and six days after exposure to the bacteria. Those under the age of 5, those over the age of 65 and people with weakened immune systems are more likely to suffer from serious illnesses.
In some cases, the infection can spread from the intestines to other parts of the body and require hospitalization.
The CDC is urging anyone with symptoms of salmonella poisoning to contact a doctor, write down what they ate a week before they got sick, report the disease to the health department, and communicate with health investigators about their illness.
Infections have been reported in several states including Arizona, California, Colorado, Florida, Indiana, Illinois, Idaho, Iowa, Kansas, Kentucky, Maine, Maryland, Minnesota, Missouri, Montana, Nebraska, Nevada, New York, North Carolina, North Dakota , Ohio, Oregon, Pennsylvania, South Carolina, Tennessee, Texas, Utah, Virginia, Wisconsin and Wyoming.
Source link