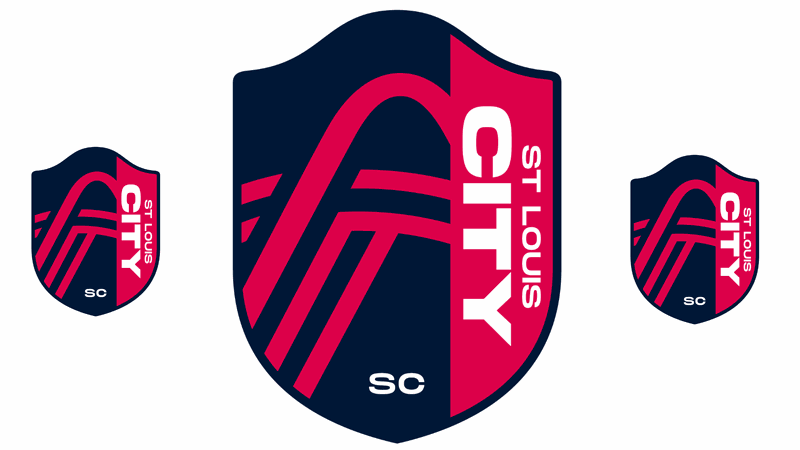 From the 1930s to the 1970s, St. Louis was a regular stop for foreign clubs touring the United States. There were no American professional leagues, so the teams played top amateur clubs.
Over the years, clubs came from: Canada, Mexico, England, Chile, Germany, Brazil, Czechoslovakia, Sweden, Scotland, France and Turkey, among others. Manchester United came twice, in 1950 and 1960, playing matches in the old Public Schools Stadium. St Louis teams almost always lost, although they had a 1-1 draw with Liverpool in 1964.
The games may have been regular events, but that does not mean they were not special.
"It was fun to play against (those teams),"
; said Bob Kehoe, a defender who has played on some of them in his long career. "They were almost always better than us. We are new friends, newcomers to the game and they have played for hundreds of years. We were rarely successful. But we would learn from them, take nuances, say "I have never seen a team do it before. It was nice, even if you were ashamed."
Manchester City played a CYC All-Stars team in St. Louis in 1958, in front of about 4,000 people. The teams played in the Public Schools Stadium.
"As expected, the all-professional English League team won the match, 6-2," read the Post-Dispatch article. The St. Louis players, all amateurs, were delighted to keep the First Division team at 1-1 1-1 at halftime and to have survived with just six goals charged against them, one of them a penalty kick. "
Source link