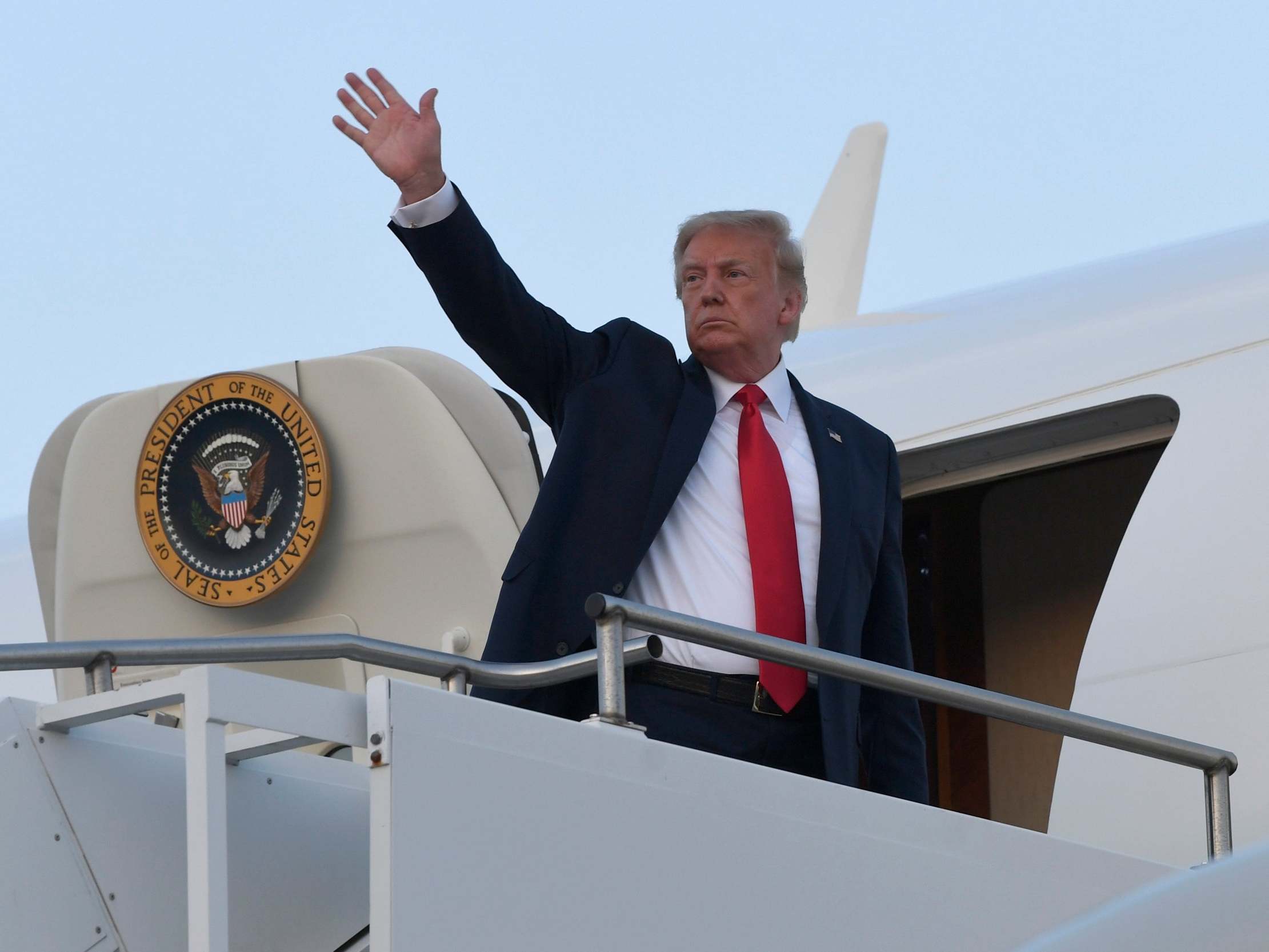 Treasury Secretary Says Trump Administration Ready to 'Put More Money on the Table' for Stimulus Negotiations
Treasury Secretary Steven Mnuchin addressed the failed stimulus negotiations between Congress and the White House in an interview with CNBC.
"We're willing to put more money on the table," he said, "We're not stuck at $ 1 tn, but we're not going to go for unlimited amounts of money that makes no sense."
Last week the White House failed to reach an agreement with Democrats on what should be included in the stimulus package. This gap was fueled by Republicans, who think the federal government has already spent a lot of money and want to keep the bill below 1 ton.
President Donald Trump then signed executive orders Saturday night that would provide relief now for Americans, though many do not know how those executive orders will be carried out.
Mr Mnuchin declined to comment on when talks between the White House and Democrats could resume, but said he heard from both House Speaker Nancy Pelosi and Minority Leader Chuck Schumer over the weekend.
"If we can reach a fair deal, we will do it this week." he said.
Administrator Trump added that he acknowledged Ms. Pelosi that the White House went very little to specific aspects of the deal, which deals specifically with child food assistance. "I heard the speaker over the weekend. She's right. We started low-fat meals. We understand that there are a lot of kids out there and that there is a problem," he said.
Mr Mnuchin reiterated, however, that the Trump administration was still determined to oppose providing more assistance to state and local governments, a position that Democrats are also reluctant to budget. How the two sides will be able to negotiate with each other on this position remains to be seen.
Source link