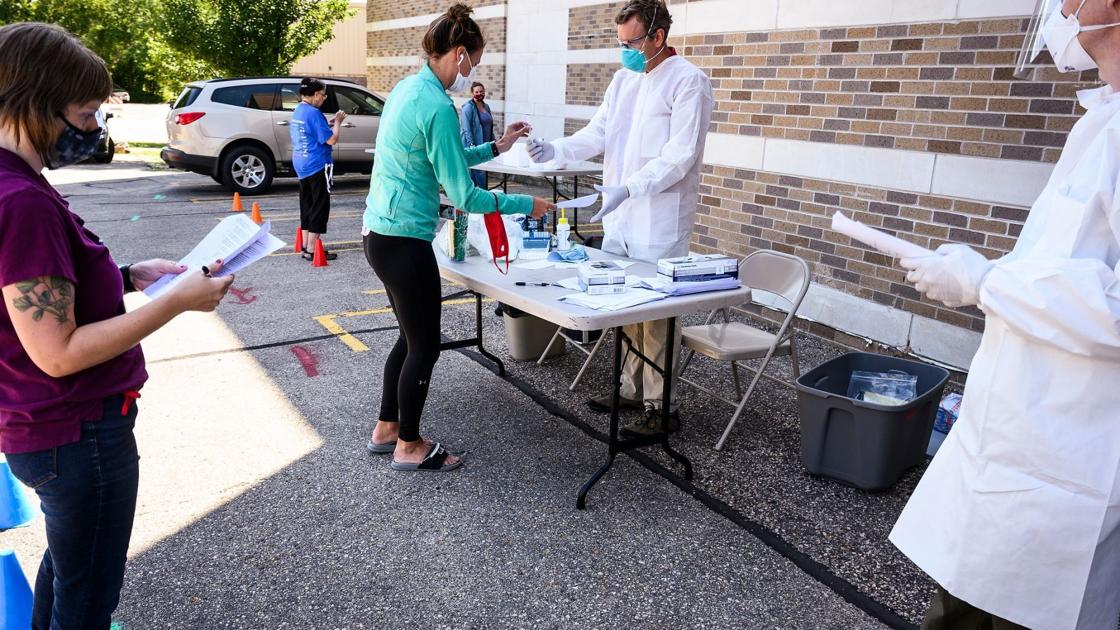 Most tests to detect the virus that causes COVID-19 use a chemical process called polymerase chain reaction, or PCR, to make copies of genetic material in a small sample so that they are easier to find. was identified. The UW-Madison group uses a different method, called loop transcriptase-mediated isothermal amplification, or RT-LAMP, to amplify identifiable parts of the virus available in saliva samples.
RT-LAMP is easier to deploy than PCR and requires no specialized instrument, O'Connor said. "We realized that this type of testing might be more appropriate for places like workplaces, schools and nursing homes that might require on-site, frequent, repeated tests," he said.
RT-LAMP also uses different chemicals than the PCR process, for which the supplies are thinly stretched.
David Beebe, a professor of pathology at UW-Madison and Salus, a Madison-based spinoff company he helped set up in 2013, helped design an extraction process to make the RT-LAMP test more accurate with a small sample of saliva.
More than 500 tests were performed on volunteers at the AIDS Vaccine Research Laboratory, the UW-Madison Department of Athletics, the Wisconsin National Priesthood Center, and the Eagle School in Fitchburg, involving non-student staff.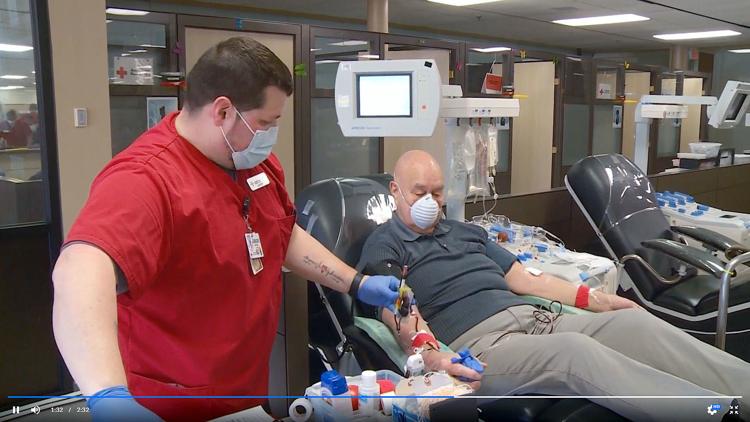 Two positive cases have been found, along with one that may be false positive. The results are checked by standard PCR testing.
Source link